Rock Stars of the Virtual Classroom: Could be you!
Rock Stars for this Week:  April 16, 2020
This week I wish I could recognize every family member who is standing by you all during this social distancing effort.  You have become great teachers during this social distancing effort and are making my job so much easier.  Thank you for encouraging your students to stay with it and keep working, I appreciate you!
Student Rock Stars this Week: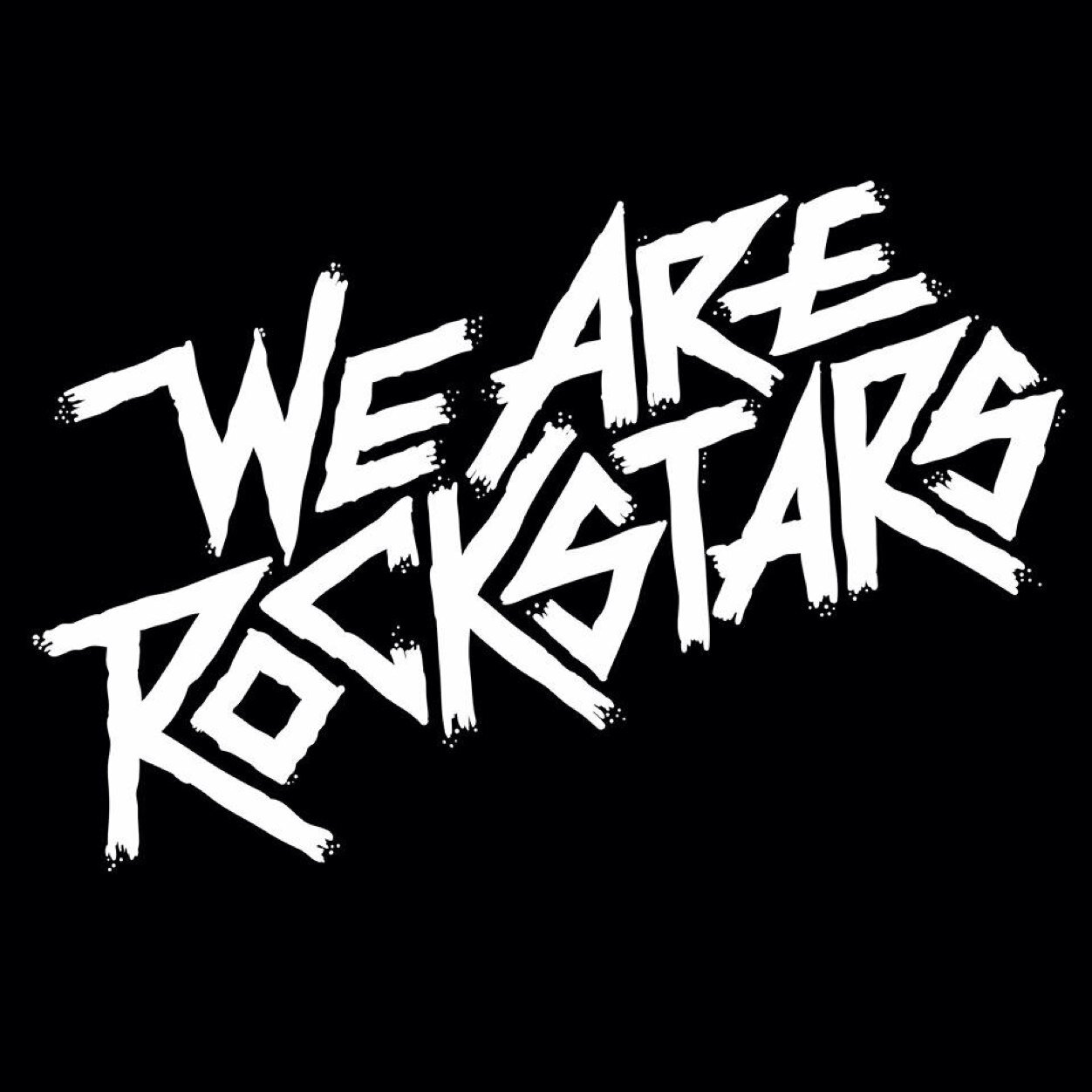 Seanna Dang, Jeremiah Michel, Brody Lee, Lily Stancil-Rivera, Elijah Figueroa, Ayden Martin, Kakie McKenna, Jared Mathis, Divine Ayorinde, Justin Thigpen, Azh'tun Goode, Kirk Thomas, Khy'uhn Talley, Nya Francis, Luke Ramsey
*************************************************************************
Rock Star for Monday, April 13, 2020
  MATHEUS BARROSO,
   KHY'AHN TALLEY, KAKIE MCKENNA, and
NYA FRANCIS
Rock Stars for Monday, March 30, 2020
Ok, so this is a virtual drumroll…….
Elijah Figueroa – Outstanding Work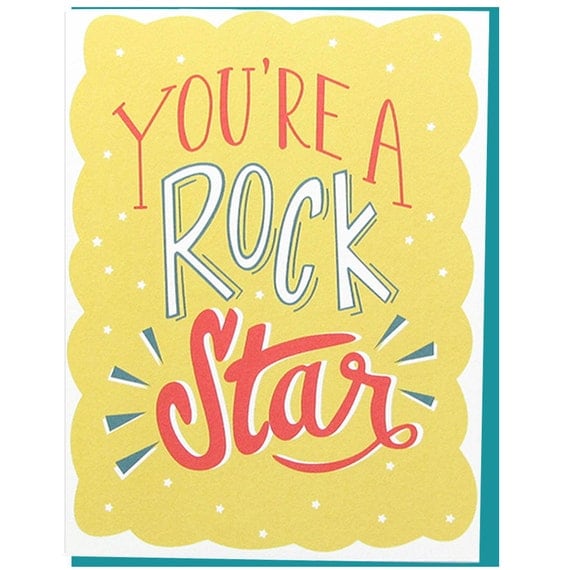 Lilly Stancil-Rivera – Top Virtual Learner
Seanna Dang – Quiet and on the job!
Ethan Lamb – Always there and right on time!