Just a quick note of thanks and encouragement to my students and their families.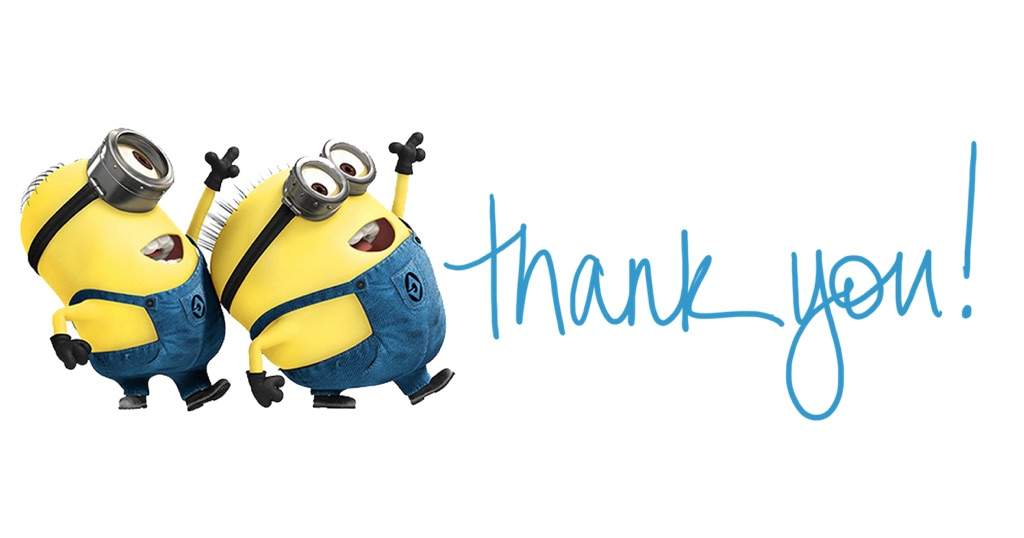 Good Morning Everyone,
I wanted to take a moment this morning to thank all of my students and their families who are working so hard to continue the learning during our time away from the physical building.  On my end, I am trying to include all that is needed in the daily lessons.  If something is missing or you need help, please let me know.  You are all doing an awesome job and I thank you so much for all of your efforts – you will be rewarded in many ways, but most of all when you are able to navigate Math 7 because you didn't give up on Math 6!
CM